Furnace Repair & Service for Becker, Clearwater, Annandale, Clear Lake, & Monticello MN
Is your furnace in need of a repair or replacement? Are you building a new home from scratch and want to be sure you're getting the top heating system products and services? Call Treated Air Company to ensure that you get the best of everything at a price you love.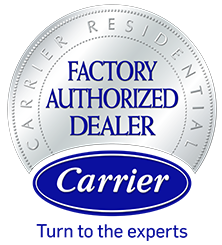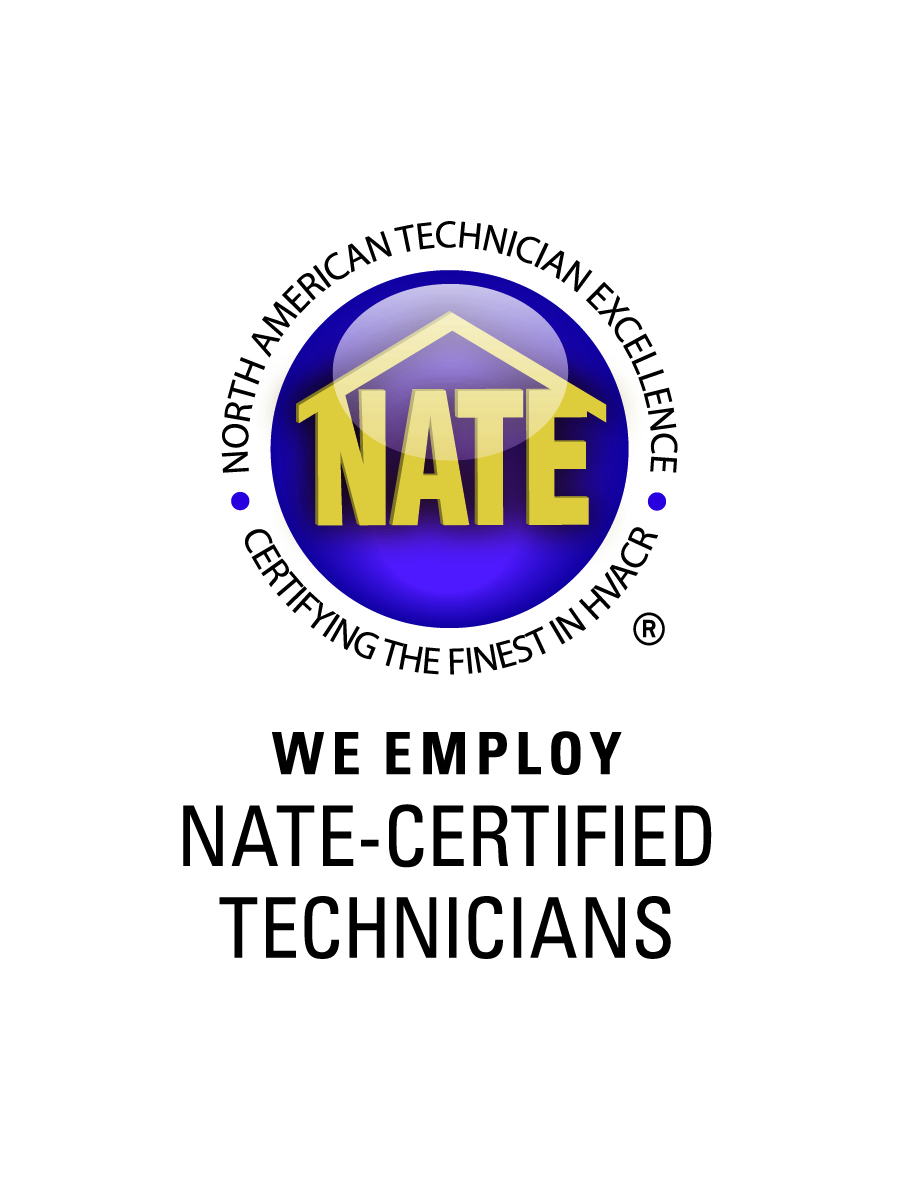 Image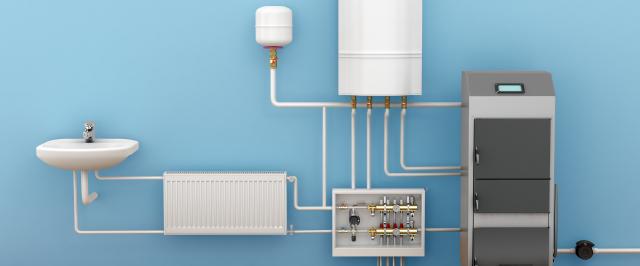 HEAT PUMPS
Heat pumps provide both cooling and heating to your home and are able to maintain high efficiency on even the coldest winter nights or the hottest summer days. Paired with a gas furnace, Carrier heat pumps offer energy-use options and extra heating options. Carrier geothermal heat pumps use the energy and heat found in the earth or well water instead of using outside air to heat your home.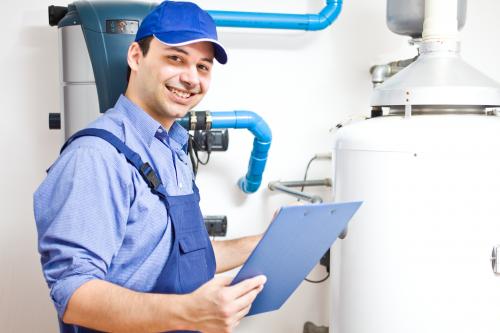 Boilers
The perfect heat source for your home's radiant system, innovative gas or electric boilers deliver consistent warmth without the noise and draft associated with forced air systems. Carrier's gas- and oil-fired boilers are designed to spread consistent warmth – not to mention peace and quiet – through your radiant system.
Radiant Heat
Radiant heating systems supply heat directly to the floor or to panels in the wall or ceiling of a house. There are a number of advantages to this; it is more efficient than other types of heating, and is a great option for those with allergies since radiant heat depends heavily on convection. There are many different types of radiant heating systems- give us a call to discuss the option that best suits you!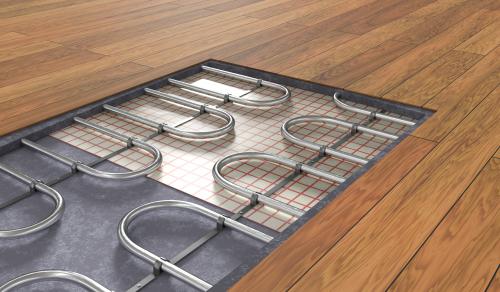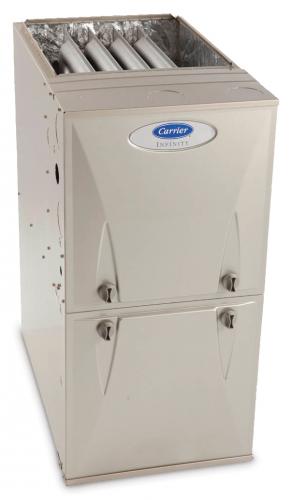 Need help with financing?
No matter what type of fuel or heat source your home has, there's an innovative and efficient furnace for you. We are proud to offer highly efficient Carrier® furnaces – the higher the AFUE rating, the greater the efficiency. We are always available to help you choose the perfect products for your home.
Becker Furnace Repair & Maintenance 
Our professional team is ready to listen and assess your heating needs, and finish the job in a timely manner. We provide the best heating service that residents trust and rely on. 
As a Factory Authorized Dealer for Carrier, we pride ourselves on our commitment to our customers and providing excellent service. Our fully trained and certified technicians are always prepared and efficient on the job.
Contact Us