Aeroseal takes the hassle and the mess out of sealing leaky ductwork. This new and improved method will help increase the comfort of your home, improve air quality and lower energy consumption.
Do you experience hot and cold rooms, or significant temperature differences between floors and living areas? This is most often contributed to leaky ductwork. Air conditioning or heated air can escape through duct leaks and end up in your attic, crawlspace, or trapped inside your walls. With Aeroseal, Treated Air will seal the ductwork from the inside, even reaching the ductwork within the walls of your home.

Duct Sealing for Becker, Clearwater, Annandale, Clear Lake, & Monticello MN
Another problem attributed to leaky ducts is dust and allergens polluting the air. Leaky ducts pull dust, mold, and other pollutants into your home, presenting indoor air quality issues. This can cause allergies to flare up, and other pollutants such as exhaust and radon gas can sneak into your space.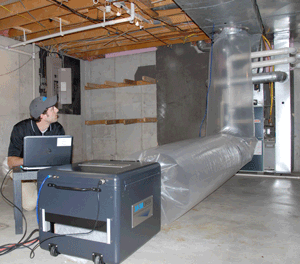 Sealing your ductwork will save you big on energy bills.
If you notice your system is running constantly, or have higher than expected utility bills, chances are the hot or cold air is leaking. You're paying for air that won't even make it to your living space! Sealing your ductwork will allow your system to properly heat and cool your home by keeping conditioned air where you want it, thus cutting costs on energy.
Image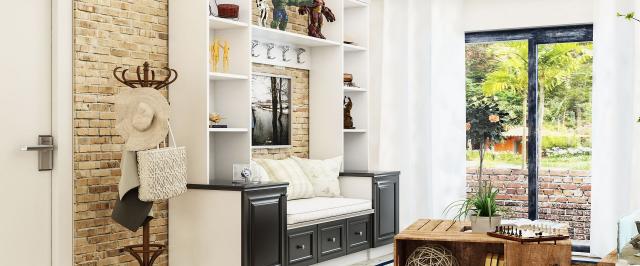 For All Your Ductwork Needs